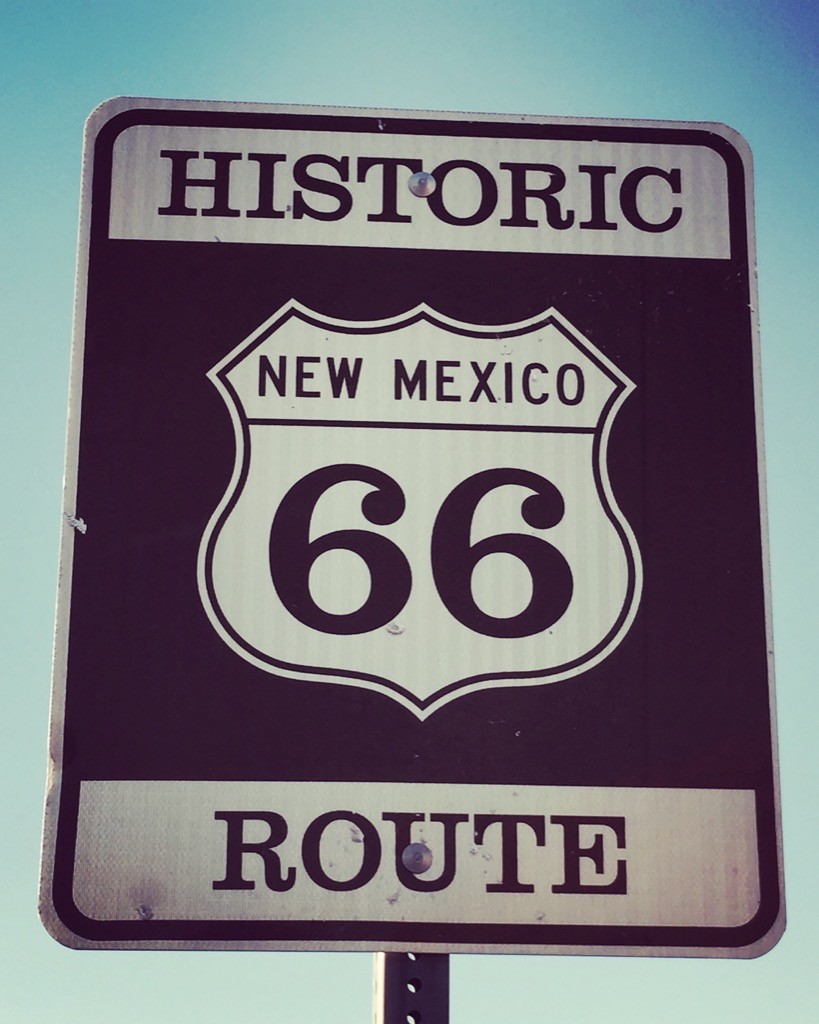 In a little over nine hours we made the drive from Colorado Springs to New Mexico. An impromptu diaper change had us pulling over and for a short while we were on the famous Route 66! This was a highlight for me (last season I choreographed and coached an award winning routine to this song!). JZ's Dad and Step Mom, lovingly known as Granny & Gramps, live on an 80 plus acre homestead out there. This place is heaven. No other home can be seen from their house. No other light can be seen from their house. I've been there three times now, and still, it blows me away. I have never been to any other house where I can't see another house, or light. or road from it. This is truly our Little House on the Prairie. JZ did have to work every day but we had family meals together every day and got to enjoy beautiful skies every night. The Total Lunar Eclipse happened the night we arrived and so the moon was extra bright during our stay. There is no light pollution out there and so the moon and stars are just breathtaking. The entire visit was relaxing.
Little Monkey managed to keep me busy though. One afternoon we explored the grounds and climbed about a tractor. The next afternoon I hosed down an area for mud pies and that took up the better part of the afternoon. (I kept thinking that my Grandmother M was smiling down on us while we played in the mud. Having grown up on a farm in Kansas, getting down and dirty and having fun seemed like something she would have approved of). One afternoon during lunch break, JZ put Little Monkey on his back and we hiked up the mesa with the Vizslas. Even from atop the mesa, we couldn't see another house. Incredible. Gramps fed the horses and that provided an entire morning of entertainment for Little Monkey. Every evening JZ and I took Little Monkey out to the see the horses; and sure enough he was saying, "horse" and pointing to them constantly, after just a couple days out there. Lucky little guy even got to get on one!
Again, the time with family was the best part. Seeing my son with relatives and seeing them love him makes my heart swell. And after a short week in New Mexico, we saddled up the Subaru and drove off into the sunset.

On the Road Again,
Kato